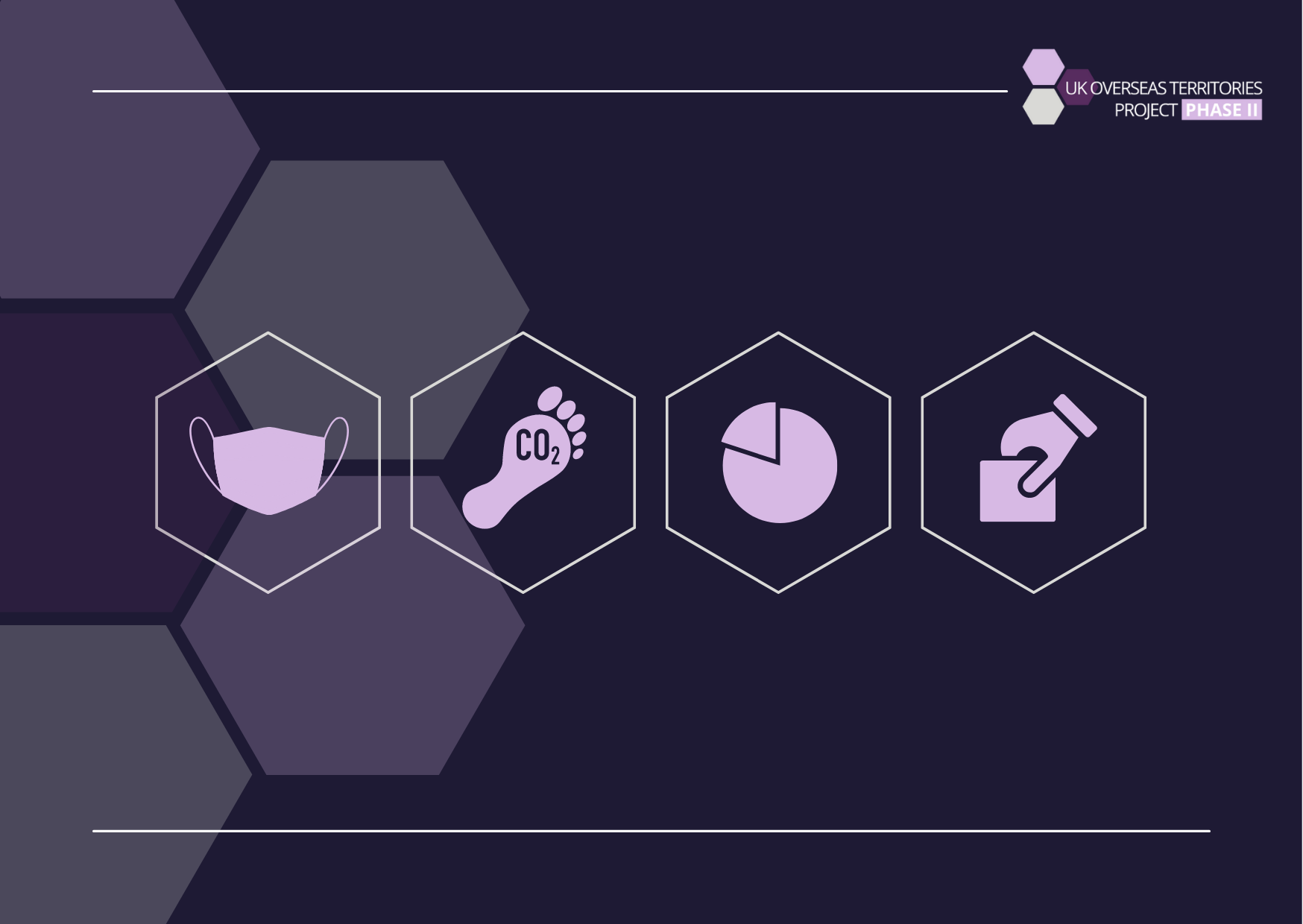 As part of its UK Overseas Territories Project, CPA UK is hosting a virtual multilateral forum in partnership with the UK National Audit Office (NAO) and the Government Internal Audit Agency (GIAA). The forum will take place over three half days from 30 November - 2 December 2021.
This will be the fourth programme of its kind, designed to bring together key stakeholders from across the Overseas Territories, including members, clerks and speakers from national legislatures, as well as internal and external auditors and electoral officials, to explore issues relating to good governance and oversight of public finances.
Delivered against the backdrop of the global pandemic, the forum will provide a platform for delegates to identify ways to strengthen financial oversight and good governance across the Overseas Territories. It will also explore how participants can work together with their respective counterparts to respond to key themes on Pandemic Recovery, Scrutiny and Communicating with Impact. A finalised programme and timetable will be shared in the coming weeks.
For further information or to register, please contact Diana Atungire-Ocaya on atungireocayad@parliament.uk
______________________________________
The UK Overseas Territories Project, now in its second phase, is an ongoing programme of support for public financial management and governance targeted towards UK Overseas Territories (OTs). The UK Overseas Territories Project is committed to strengthening capacity and promoting democracy across the Overseas Territories. Read more here.